Here at Canada RV, we understand how important it is to have everything you need for your RV, especially in the summer.
Awning attachment
An awning is, for many people, a central part of the RV experience. Sitting in a lawn chair in the shade of your awning, drinking iced tea is one of the best parts of summer. But to do so, you first need a way to attach that awning to your RV.
This trim is meant to do just that. Made of powder-coated aluminum, our trim is resistant to cracking and rusting from weather and wear, with a slot for a vinyl insert to give you a sleek finish. Sold in 92" lengths, this locally made exterior trim holds the awning while adding to the appearance of your RV.
Appearance
Along with functionality, you also want your RV to reflect you and your style. Among all of the available colors out there, Black and Arctic White are the classics. Lasting through the years, they have always been in style. No matter the color of your RV, Black or Arctic White will give you that classic vibe. With the slot for a vinyl insert, you don't even have to see the unsightly screws holding it on.
Durability
We also know that durability is very important when looking for RV parts. With the trim being made of aluminum, it maintains flexibility for all the curves while resisting rust, leaving you rust and worry-free and extending the life of the trim.
The powder-coated finish also increases the life of the trim. With conventional liquid painting, the coat would crack when you bend the trim. With the polished powder-coated finish, you can bend it to your heart's desire and the paint will not crack under the pressure.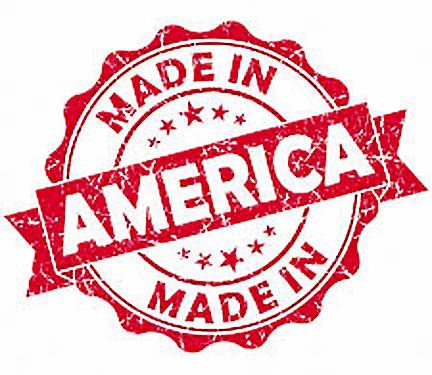 RV Awning Insert Trim
Details:
Dimensions: 92" L

Dimensions: .040" W

Dimensions: 1.145" H

Material: Powder-coated Aluminum

Color: Black or Arctic White

Trim Only

Easy to install

Durable

For use in installing an awning

Contains slot for a vinyl insert

Made in America
*This product only comes in 92" increments. This is done so that the customer may cut it to exact specifications. *
**This product is NOT a kit: Trim Only**