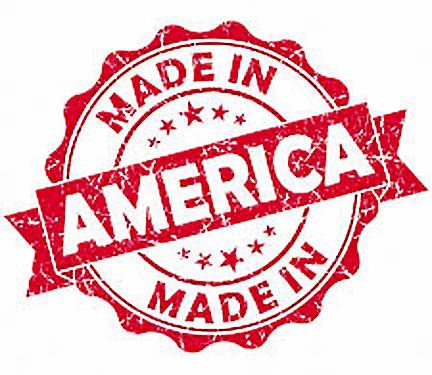 Are you short on space but still need a table? Do you wish there were a quick way to set up a table when you park your RV? With a table support trim, you can do just that. Our aluminum table support trim is just what you need to attach your table while saving you space and time.
Table Support
This trim comes with two pieces: one piece to attach to your table and one to attach to your RV. The piece attached to your RV locks and catches the piece attached to the side of your table for easy setup.
If you're short on side-to-side space, don't worry. You can insert the table edge by tilting the table down and resting it in the bracket and then tilting the table back up. When in use, it is best to also use a leg to support the table.
Though you may want to use this table for heavier things, it is best to only use it to support lighter weight items. It is important to note, however, that this trim does not work with our RecPro tables, no matter how much we might want them to.
Durability
Because this trim is made of aluminum, it won't rust. This means you can use it indoor or outdoor, rain or shine. You probably won't want to sit outside if it's raining, but your trim certainly can. For extra rust protection, use #8 gauge stainless steel screws to attach the trim.
Appearance
With the neutral mill finish, you can have that factory quality look. Whether the trim is hidden by the table or not, you can be sure it will be an attractive addition to your RV. Just add a beautiful wooden table or a sleek plastic table and you're set with a table that you can easily remove at any time.
Details:
Dimensions: 30" L

Dimensions: 1" H

Dimensions: 1/2" W

Color: Mill finish

Material: extruded aluminum

Easy to Install

Durable

For use in attaching a table

Made in America

Does not work with RecPro tables

Includes two separate rails that lock together
*This product only comes in 30" increments. This is done so that the customer may cut it to exact specifications. *
**This product does not work with RecPro tables**
RV Aluminum Table Support Trim Mill Finish