At the crossroads of excellence and quality you will find the new combo dinette kit from RecPro. There you will find a combination of our fastest selling new product line:
The Charles Dinette Booth Set – 40" (2) (with installation hardware)
27" RecFit Table Leg and Compression Fittings (1 or 2)
Brackets (2 or 4)
Hardware (18/8 Stainless Steel Screws*)
RecLite Foam Core Table – 40" (Luna Imperial or Granite Chocolate design options)
This package is the complete kit for turning your empty RV into a home away from home by adding a whole kitchen experience to your rig.
*PLEASE SPECIFY THAT YOU WANT THE FULL COMBO AND NOT JUST OUR DINETTE BOOTH SET*
Details:
• Spacious storage under the benches
• Tiona patterned 100% polyurethane faux-leather
• Comes in colors: Putty, toffee, Chestnut, and Rich Mahogany
• Quickly converts to a bed
• No bulky slide-out drawers
• Charles luxury line design and feel
• Optional RecPro color-matching thread available
• Comes in: 38", 40", 42" and 44"
• Overall height (top of backrest: 31.5"
• Seat height: 19.5"
• Seat depth: 18"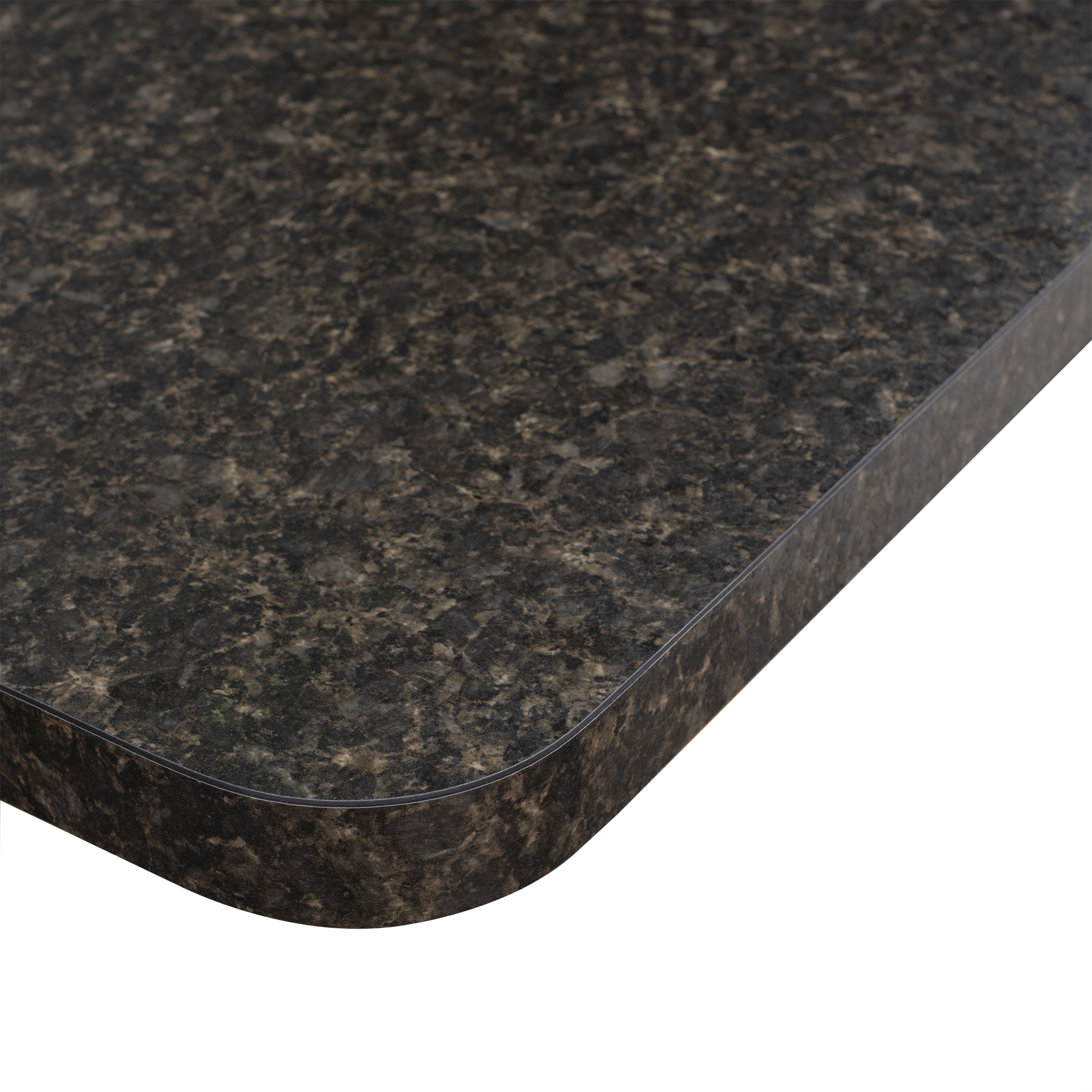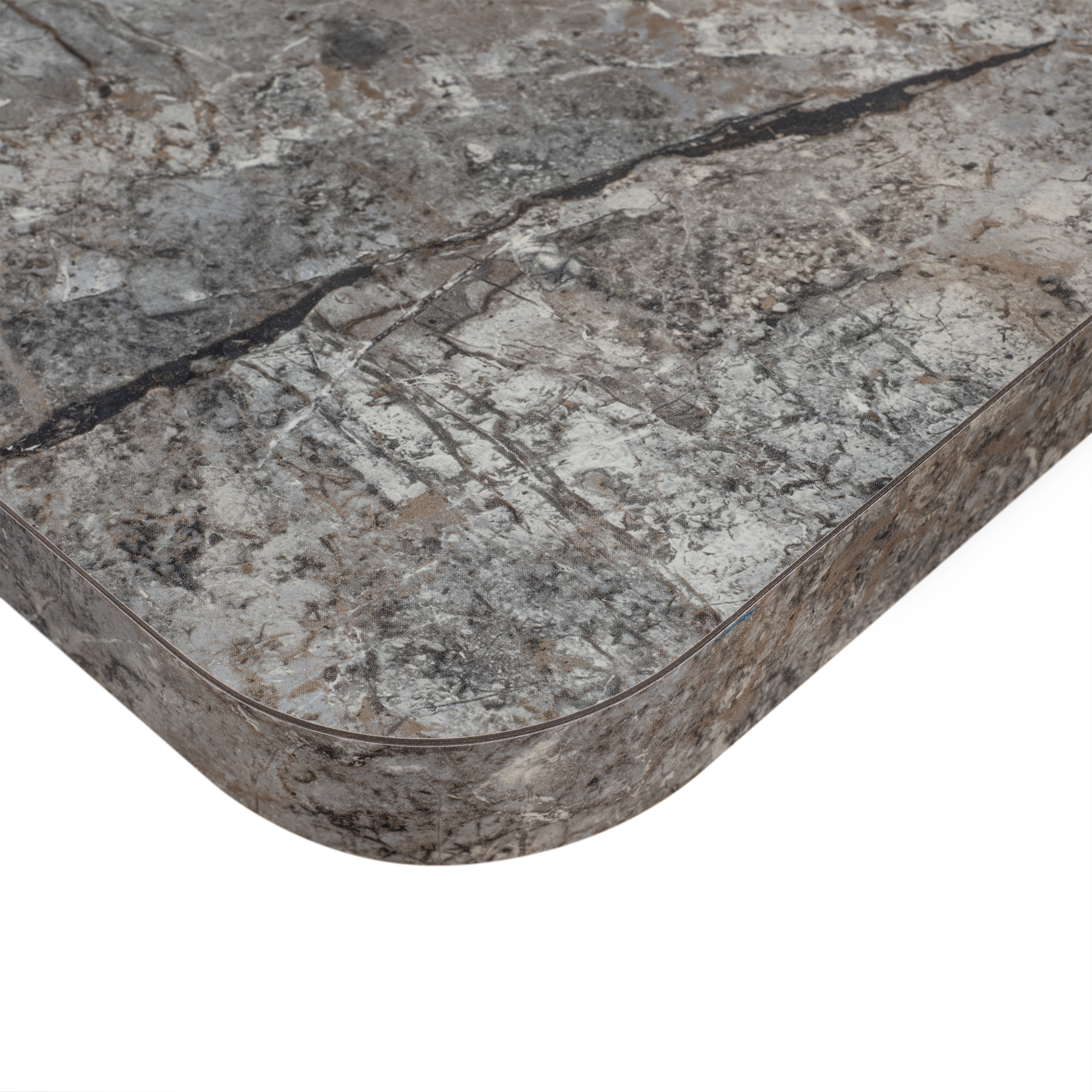 Tables Pictured Above - Granite Chocolate (left) Luna Imperial (right)
Chestnut
Mahogany
Putty
Toffee
*Please note, depending on the type of display you are using, color of sofas may be slightly altered.